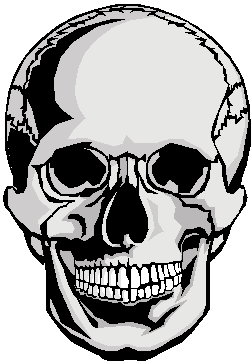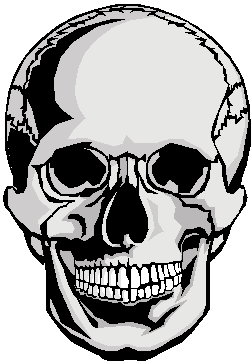 Vart69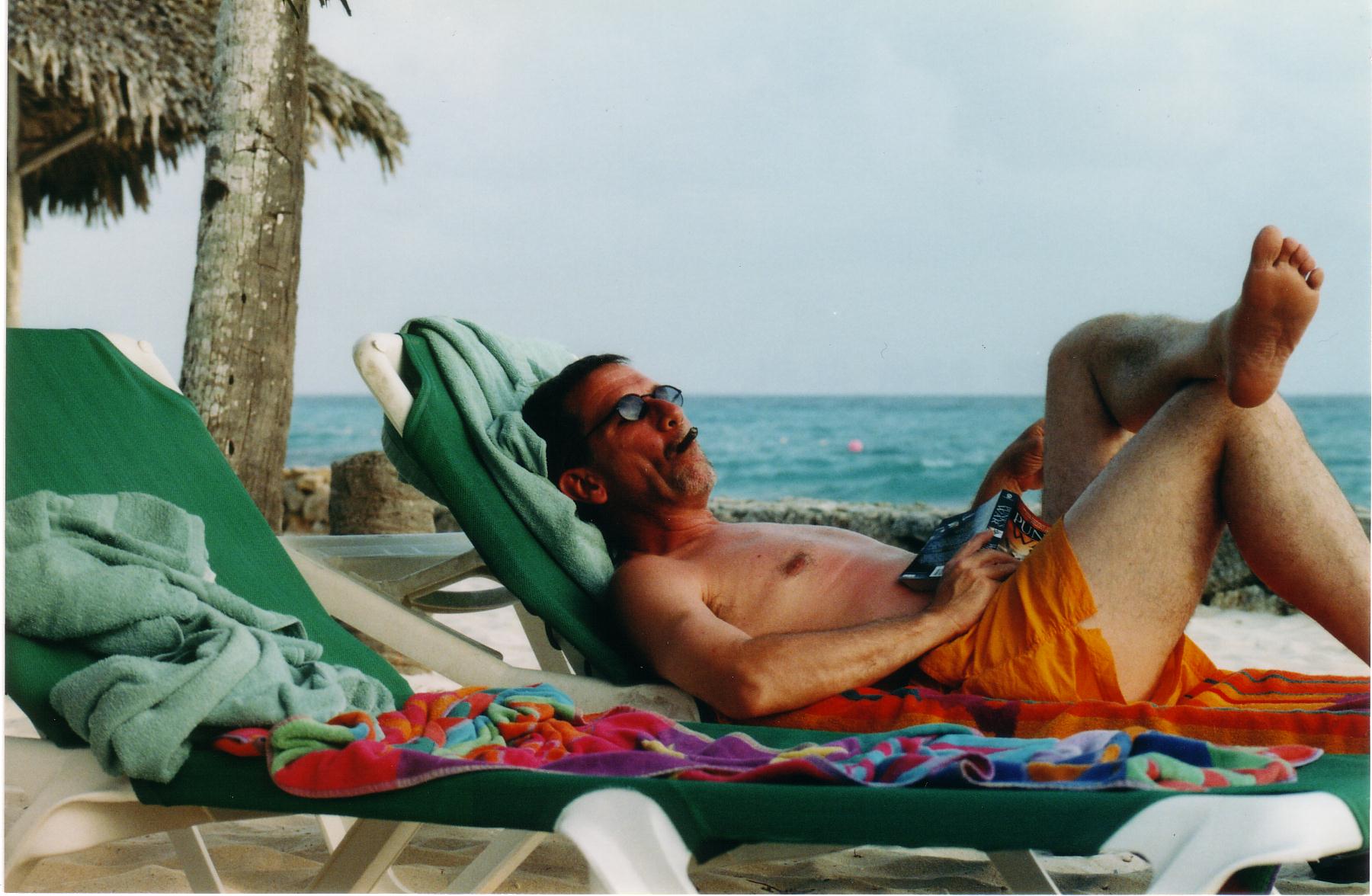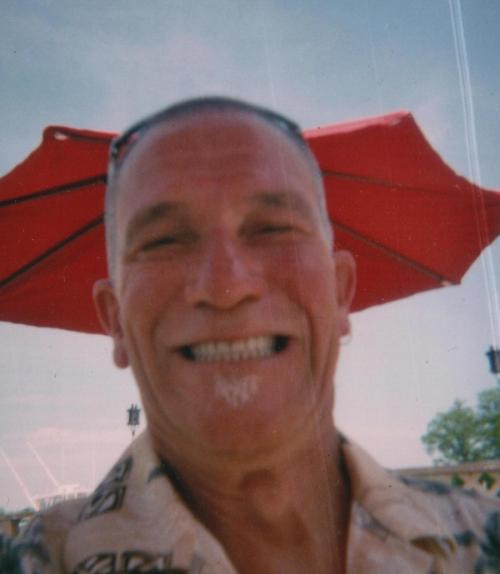 Medals/Ribbons: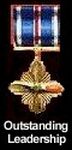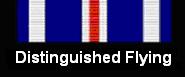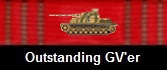 Home:
Richmond, Virginia
Joined DFA:
April 2003
Favorite Planes:
Spitfire IX
La-7
B-26B
Typhoon Ib

Wish List:
P-39 Aircobra
B-25
Favorite Flying Beverage(s):
Yuengling Lager
Shiner Bock
Any Good Cabernet
Favorite Flying Tunes:
Anything But Country or Frankie!!!!!!!!
Hobbies:
Smokin GOOD Cigars
Drinkin Good Red Wine
Scuba
Sex?NO SHEEP
Anything Outdoors
History?19th thru 21st Century
Military Aviation-Fixed Wing from beginning to present
The Islands Mon!!!!!!!!
Campaign Medals/Ribbons: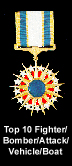 December 2017 Bomber Rank #6
| | |
| --- | --- |
| June 2017 Bomber Rank #3 | September 2016 Bomber Rank #7 |
| July 2016 Vehicle/Boat Rank #10 | March 2016 Bomber Rank #6 |
| March 2016 Vehicle/Boat Rank #5 | January 2016 Bomber Rank #5 |
| November 2015 Vehicle/Boat Rank #8 | September 2015 Bomber Rank #7 |
| September 2015 Vehicle/Boat Rank #10 | August 2015 Vehicle/Boat Rank #6 |
| June 2014 Vehicle/Boat Rank #5 | February 2012 Vehicle/Boat Rank #7 |
| November 2011 Vehicle/Boat Rank #8 | October 2011 Vehicle/Boat Rank #8 |
| July 2011 Vehicle/Boat Rank #3 | June 2011 Vehicle/Boat Rank #4 |
| May 2011 Vehicle/Boat Rank #10 | February 2010 Vehicle/Boat Rank #9 |

| | |
| --- | --- |
| July 2017 Bomber Rank #17 | February 2017 Vehicle/Boat Rank #22 |
| December 2016 Bomber Rank #25 | July 2014 Vehicle/Boat Rank #13 |
| April 2014 Vehicle/Boat Rank #15 | January 2014 Bomber Rank #13 |
| January 2014 Vehicle/Boat Rank #24 | December 2013 Bomber Rank #15 |
| September 2013 Vehicle/Boat Rank #23 | August 2013 Vehicle/Boat Rank #25 |
| June 2013 Vehicle/Boat Rank #13 | February 2013 Vehicle/Boat Rank #19 |
| January 2013 Vehicle/Boat Rank #17 | April 2012 Vehicle/Boat Rank #16 |
| March 2012 Vehicle/Boat Rank #12 | January 2012 Vehicle/Boat Rank #16 |
| December 2011 Vehicle/Boat Rank #11 | December 2011 Bomber Rank #25 |
| September 2011 Vehicle/Boat Rank #12 | August 2011 Vehicle/Boat Rank #12 |
| April 2011 Vehicle/Boat Rank #19 | March 2011 Vehicle/Boat Rank #20 |
| February 2011 Vehicle/Boat Rank #18 | November 2009 Vehicle/Boat Rank #15 |
| September 2009 Vehicle/Boat Rank #20 | March 2009 Vehicle/Boat Rank #12 |
"Plane of the Month" Ribbons:


La-5FN


La-7