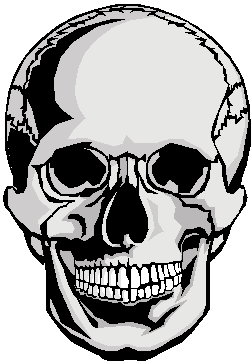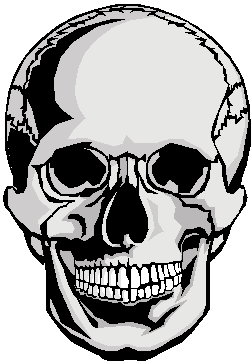 type181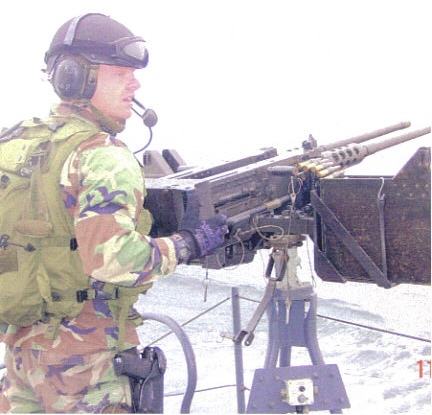 Medals/Ribbons: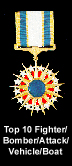 November 2006 Bomber Rank #4
Home:
Imperial Beach, CA
Joined DFA:
July 2006
Born:
12/05/1965
Occupation:
US Navy (CPO)
Favorite Planes:
B-17G
Bf-110G2
N1K2-J
La-7
Favorite Flying Beverage(s):
Water
Favorite Flying Tunes:
Anything Heavy or Punk
Hobbies:
Surfing big waves
Fast old VWs
Playing Guitar
Koi fish
Friends/Family:
Tricia (Wife)
Rachel (Daughter)
Buffy (English Bulldog)
Brandy (English Bulldog)
Military Background:
Been in 21 years have been around the world and have never set foot on a ship and never will. Started my career as a Navy combat engineer (Seabee). After tens years of that I volunteer for a new Special Operation Force (S.O.F) of combat engineers. We support all U.S military Special Force's all over the world. I have done one combat tour in Afghanistan and two in Iraq. Two things I have learned in the last five years are, I am not bullet proof and have as much fun as you can now because tomorrow is not guaranteed.
The "type181":