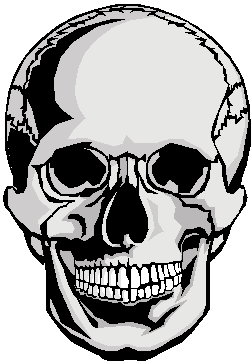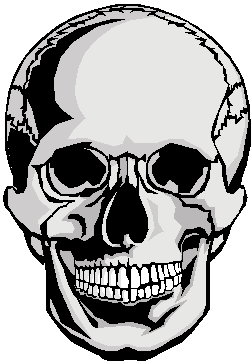 N0NYY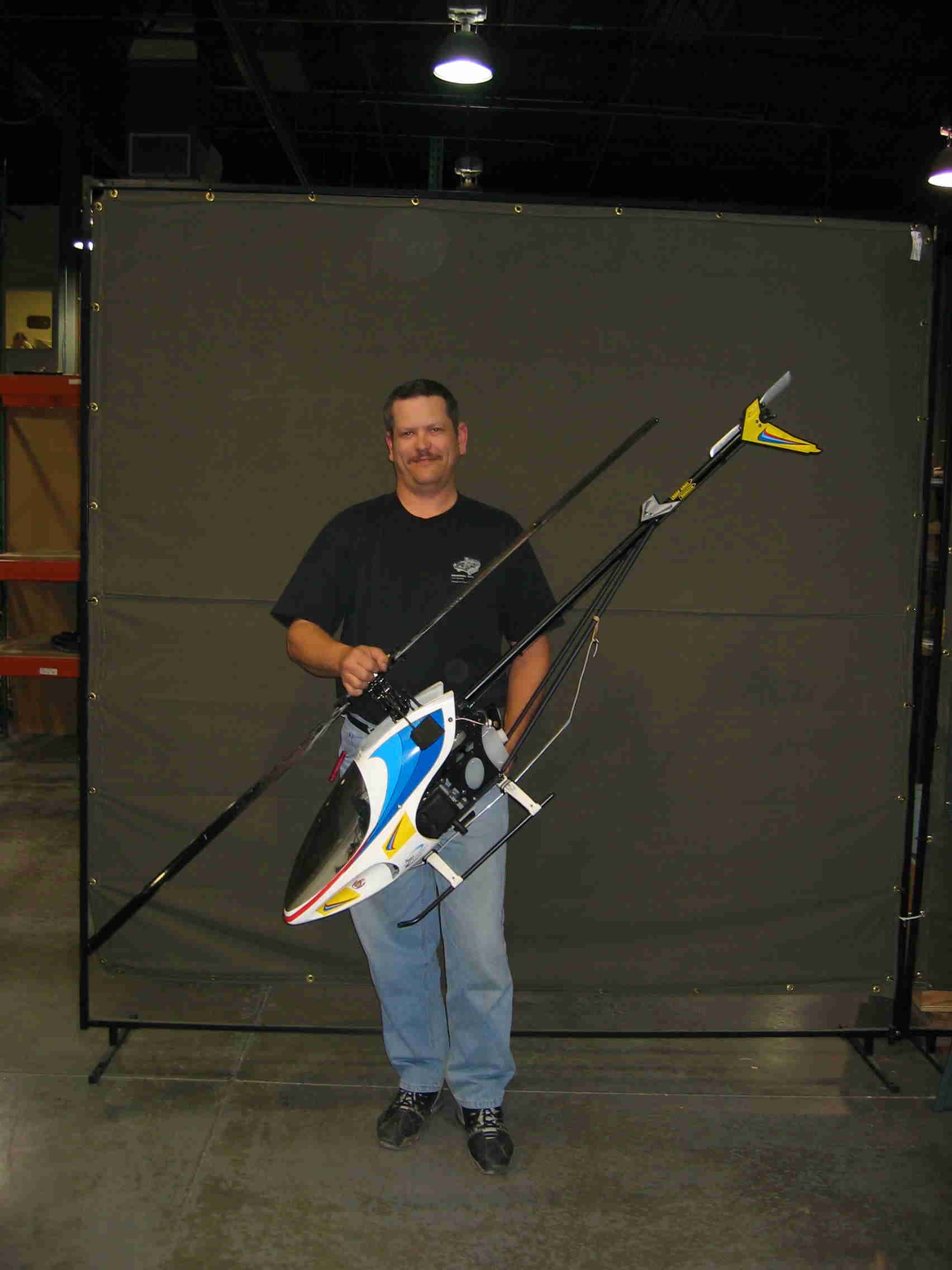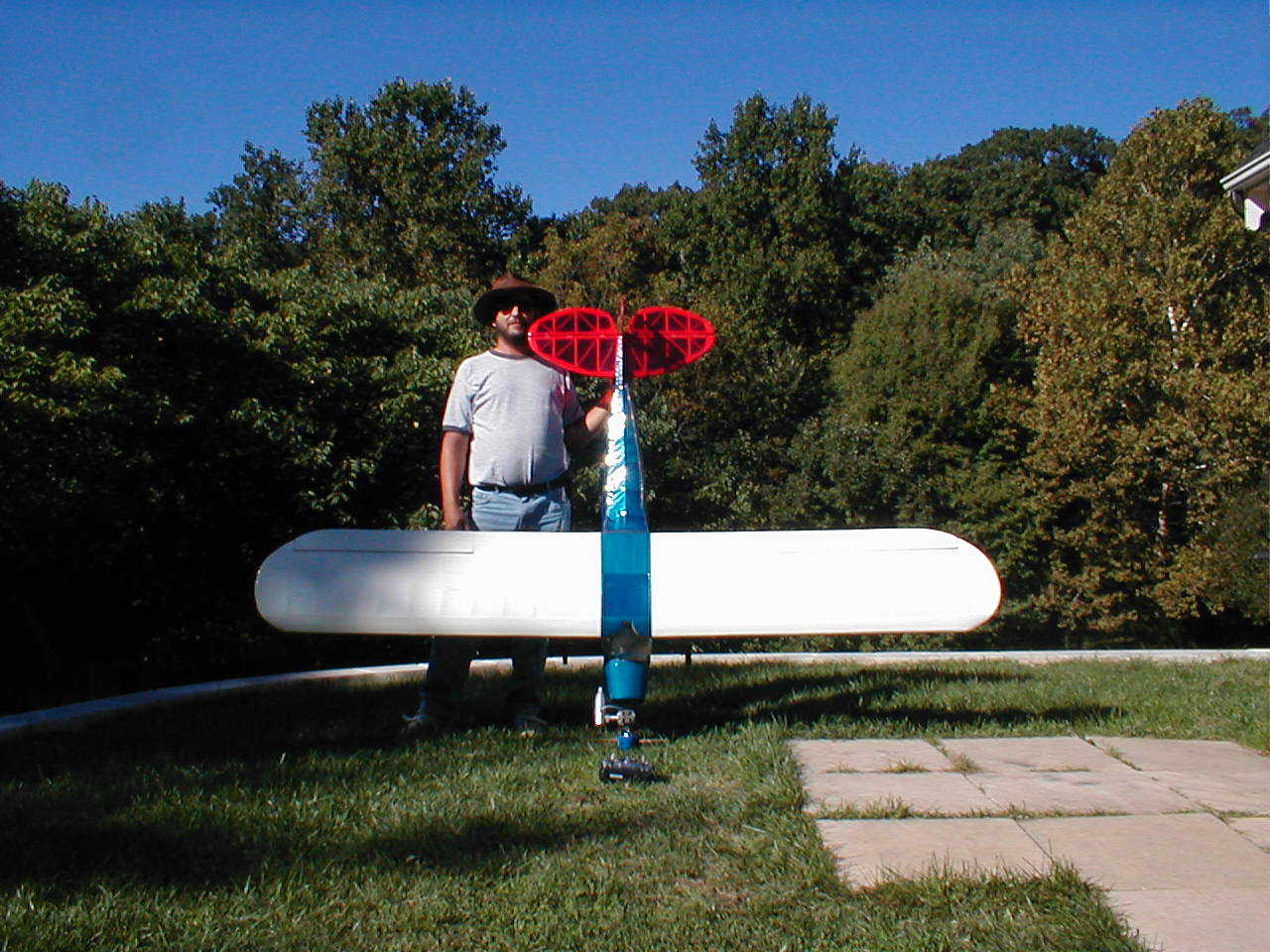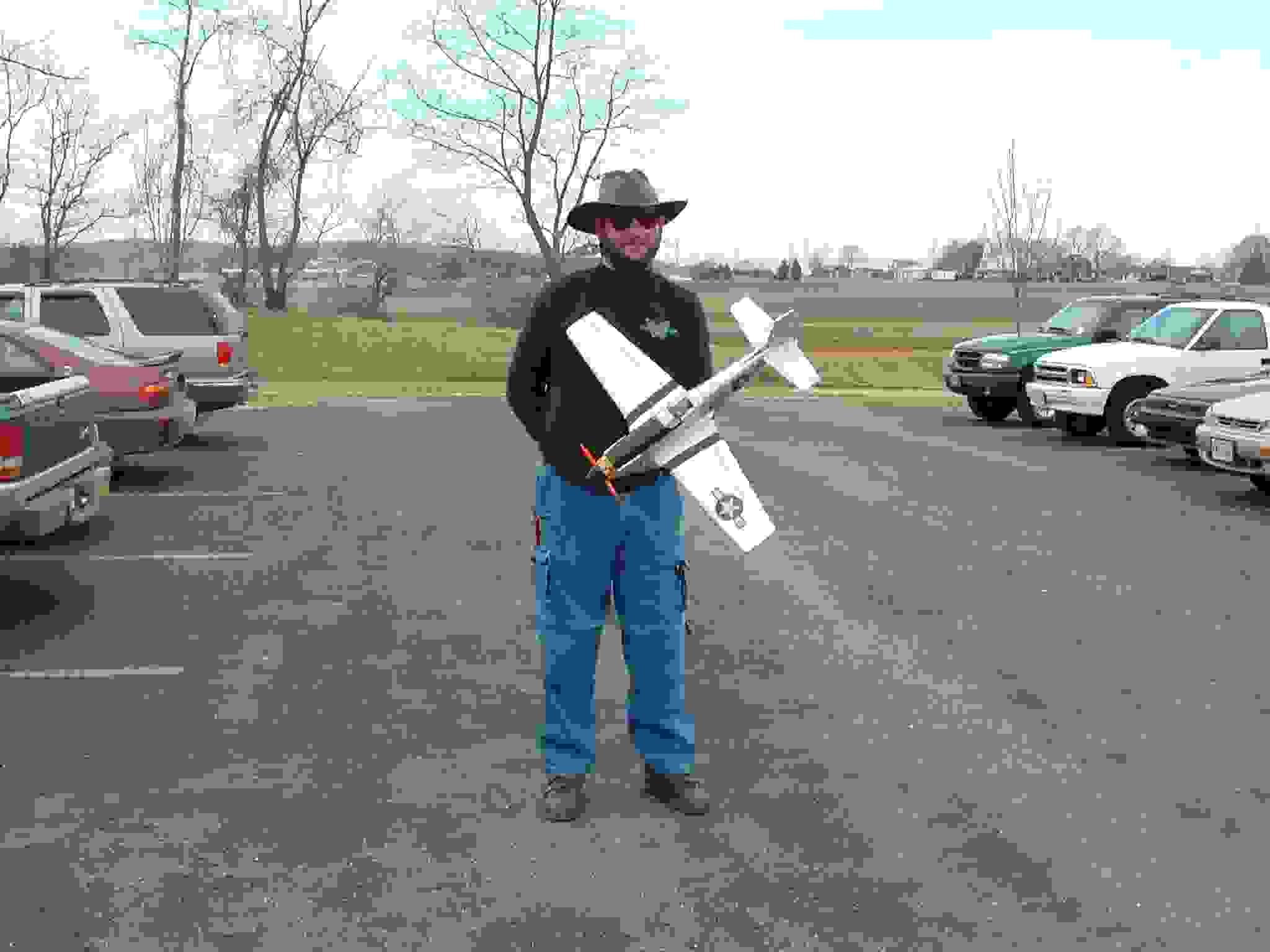 Medals/Ribbons:
Home:
Hanover, PA (15 mi. east of Gettysburg)
Joined DFA:
January 2006
Favorite Planes:
Yak 9T, LOVE that 37mm, one shot, one kill...Sometimes

Age:
40+ DOB Feb. 16
Favorite Quote:
"If you do what you've always done, you'll get what
you've always gotten"
Hobbies:
Electronics, Ham Radio, R/C planes, helis, boats, cars.......and
planes.... and helis...
Friends/Family:
Wife and Grandson at home, 6 other kids, 7 other grandkids
Pets:
Do planes and helis count????