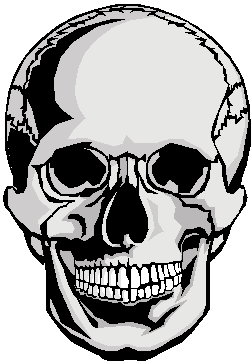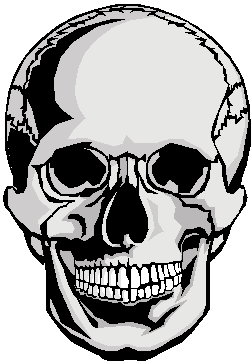 kcmech1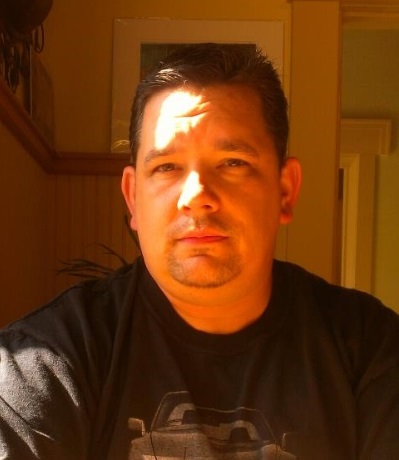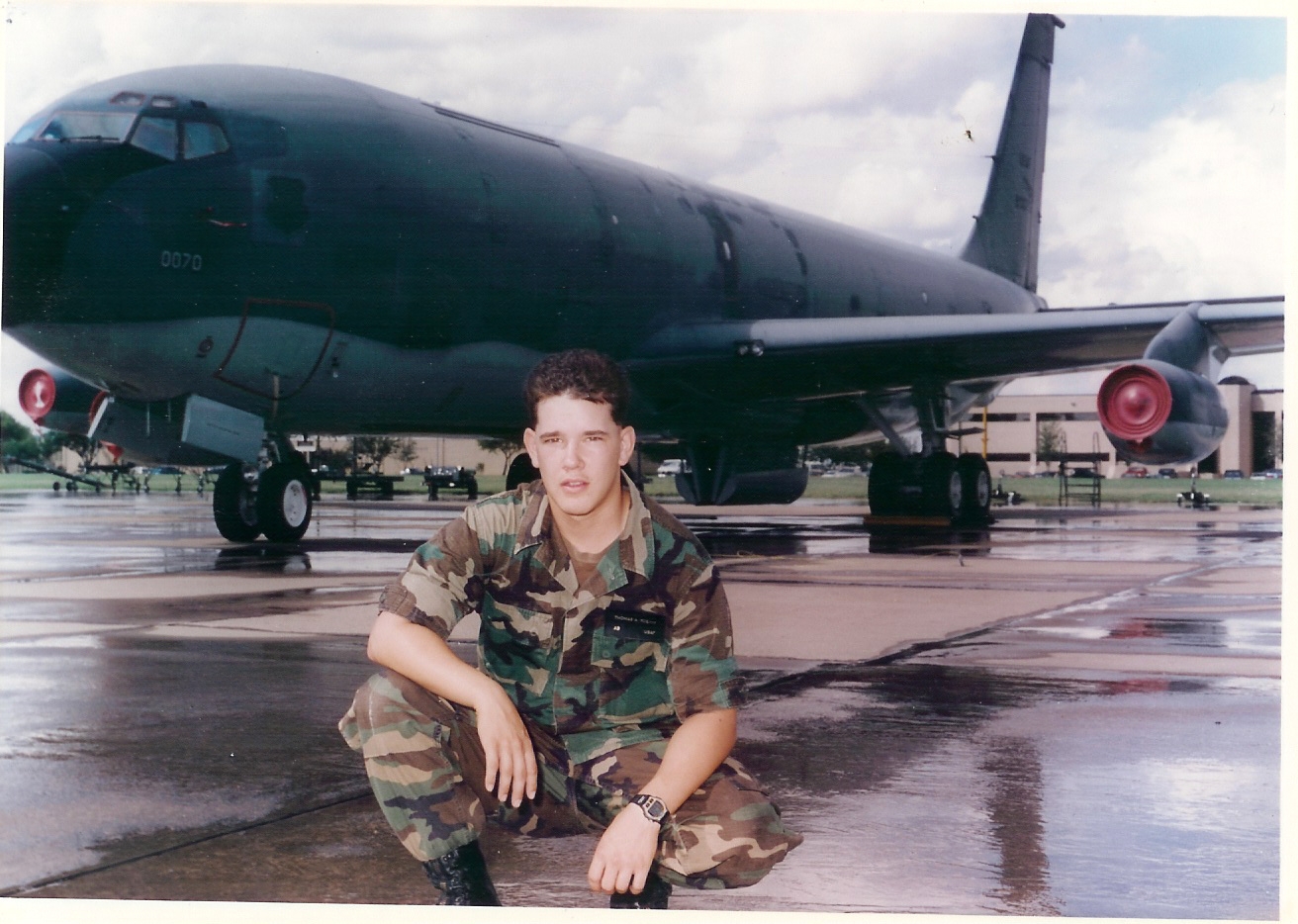 Medals/Ribbons:

Home:
Waterloo, IL
Joined DFA:
February 2006
Favorite Planes:
Spit 16
Yak-9T
Hurri

Favorite Flying Beverage(s):
Coke, gave up the heavy stuff, don?t wanna end up like Vart!!! : )
Favorite Flying Tunes:
Don?t listen while flying, maybe I should try!
Hobbies:
Computers, Restoring cars, stuff with my son
Friends/Family:
My wife Sarah and son Alex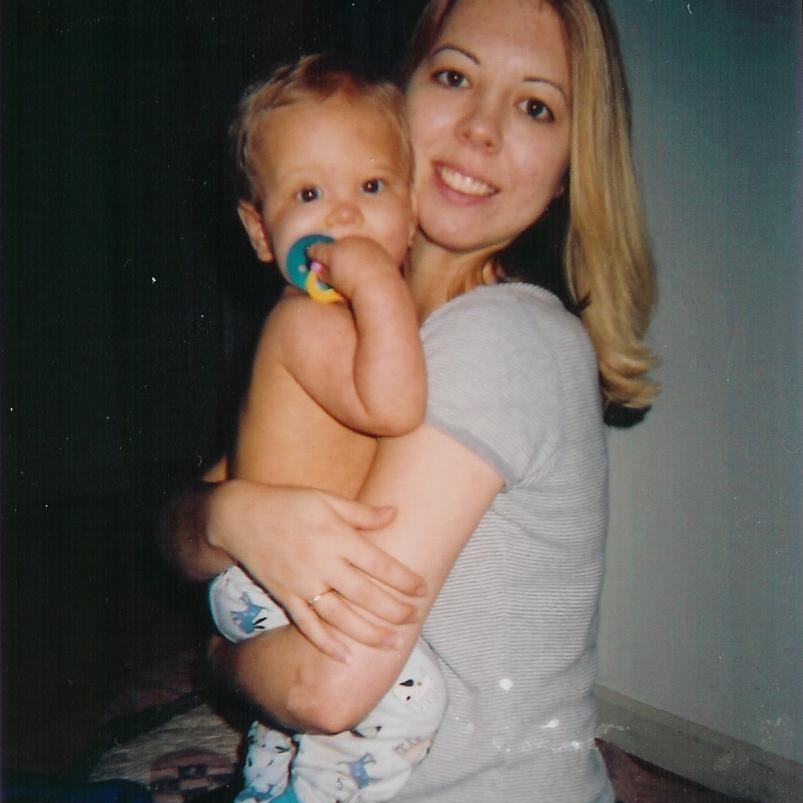 Favorite Quote:
1. From a friends desk at work) Why drink and drive, when you can smoke and fly!
2. A lack of planning on your part doesn?t necessarily constitute an emergency on my part.