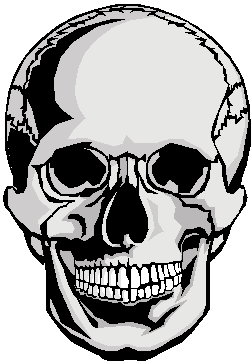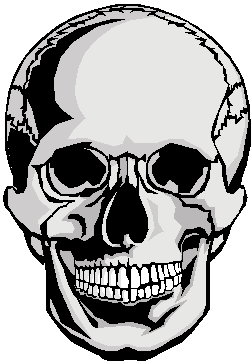 Dlitz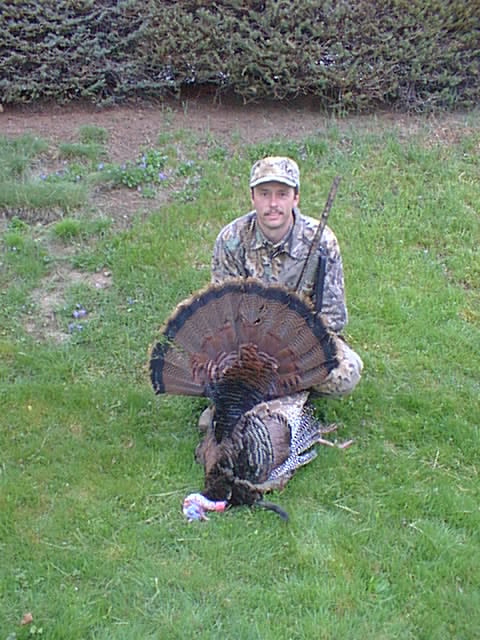 Medals/Ribbons: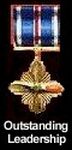 "Pick your own POM" Aug 2003 - La-7


La-7

Home:
Warren, Pa
Joined DFA:
Spring 2000
Favorite Planes/Vehicles:
La-7
Spitfire IX
N1K2-J
Elco 80' PT Boat
Ostwind
Favorite Flying Beverage(s):
Whatever I can get my hands on.
Favorite Flying Tunes:
N/A
Hobbies:
Hunting
Fishing
Friends/Family:
My wife and son, who put up with my addiction to online gaming!
Brags n Boasts:
There is one thing I could brag about..... but Kush or Titan would just say "there's" is bigger anyhow.