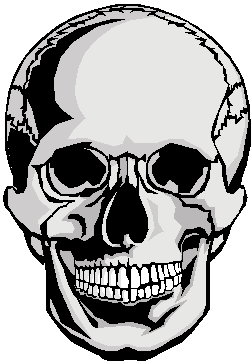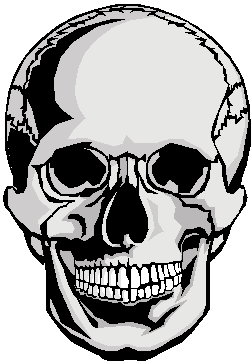 Daffy

Medals/Ribbons: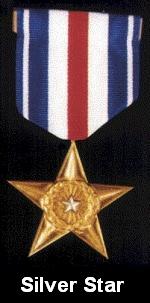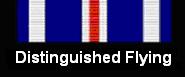 Home:
Faith, NC
Joined DFA:
February 2016
Family:
Wife, Eva
Other Family (dog & cats):
Abby, Sadie, Gridley, Sophie, Boots, and Miss Kitty
Fav AH Aircraft:
109K4, Spitfire XIV, C.205, FM2
\Misc Fav Aircraft:
SPAD XIII, AD SkyRaider, Phantom F-4B
Flying Tunes:
Classical, 50's & 60's
Hobbies:
Geology and paleontology, and of course Aces High.
Misc:
US Marine Corps '67-'71. MOS 6511, ordnance. F4-B Phantom.
Collector of Firearms, hunt and fish.
Campaign Medals/Ribbons: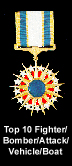 | | |
| --- | --- |
| October 2017 Bomber Rank #2 | March 2016 Bomber Rank #3 |

| | |
| --- | --- |
| August 2018 Bomber Rank #12 | November 2017 Bomber Rank #19 |